"We are expertised in Hoists and Cranes"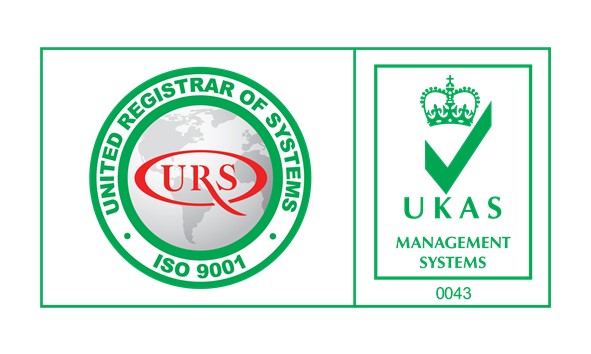 Installation works across the country such as Electricity Generating Authority of Thailand, Metropolitan Electricity Authority, Provincial Electricity Authority, Metropolitan Waterworks Authority, Provincial Waterworks Authority, Power Plants, Department Stores, Exhibition Centers, and etc. We are an direct importer of electric wire rope hoists and chain hoists from the top manufacturer (OEM). A.T.CRANE factory is located near Ladkrabang Industrial Estate, fully equipped by CNC Plasma Cutter for diaphragm plates, Girder Floor Fabrication System for deflection design as L/1000, Band Saw for square bar cutting as 45 degree, loads for testing, and etc. This makes us easily control the quality in every single step of the manufacturing process to meet the specified standards and needs of customers.

A.T.CRANE continues to strive for quality improvement in both production and personnel to meet the standards of requirements of designing, manufacturing, and installing of electric overhead traveling cranes. We are fully integrated with engineer, designer, technician, electrician, production, and installation team before giving a consultation. Our emplyees are full-time employment without contractor. Therefore, all customers can be confident that you will get qualified electric overhead traveling cranes for your unique significant projects.